Open Championship
---
---
1913: Hoylake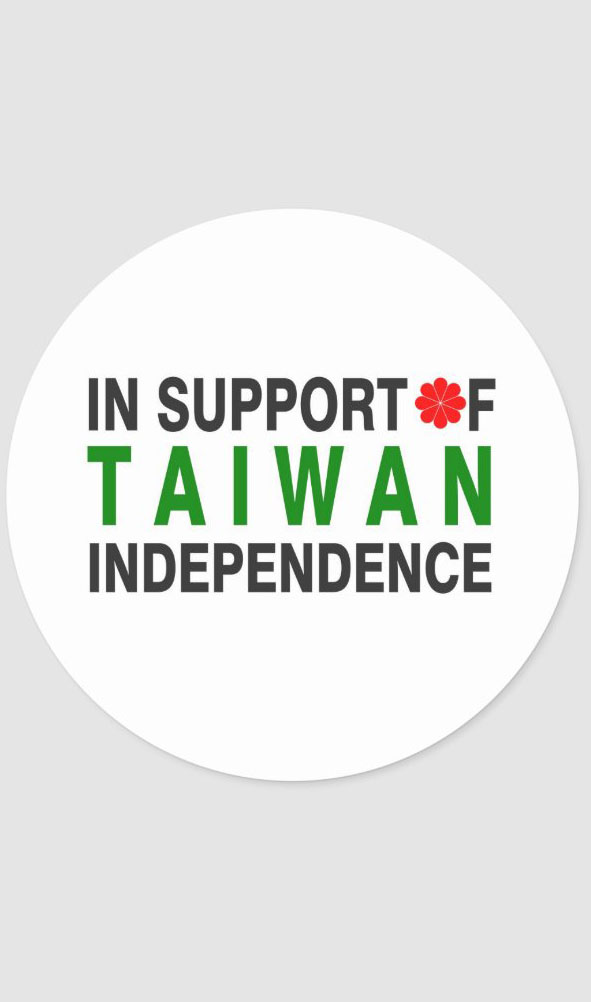 ---
J H Taylor won his fifth Open Championship nineteen years after he won his first and tied Vardon and Braid in the number of wins though Vardon was to win the next year and set a surely unbeatable record.

All players had to go through qualifying, reducing the field from 269 to 65 and eliminating big names such as Jack White, Ben Sayers, Alec Smith, George Duncan and Andrew Kirkaldy.

With two rounds being played each day, Ted Ray, the holder, led J H Taylor by one stroke on the second morning with the young Irishman, Michael Moran, a further couple of shots adrift. Moran had a calamitous start. He pulled his drive, put his second out of bounds and ended in a bunker with the next. He took a ten for the hole and, with a 7 on the third, his challenge was over.

Taylor began his round in a fierce gale with driving rain and a 77 in these conditions represented a splendid round. Ray started after the worst of the weather but an outward 41 surrendered the one shot advantage he had over Taylor. Coming back he was afflicted by his 'old weakness of pulling his tee shots' and he finished on 81, three behind Taylor. The American challenge from Johnny McDermott started brightly with a two at the fourth and a three at the seventh but he faded over the last few holes.

The final round did not begin well for Taylor. He took a six at the third and dropped further shots at the fourth and fifth and reached the turn in 41. The veteran soon recovered with threes at the eleventh and the thirteenth and a 30 yard mashie shot holed at the fourteenth. It gave him an ample winning margin especially as Ray drove out of bounds on the third and took eight. Moran, out in 39, did the homeward nine in a remarkable 34 but the morning round had cost him his chance.