Welcome to Antique Golf Clubs from Scotland
Antique Golf Clubs from Scotland is the leading online resource for antique golf clubs and memorabilia from Scotland, the birthplace of golf.
---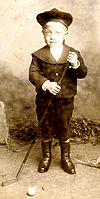 Antique golf catalogue
A few surprising warm days at the start of the year which makes renovation of antique golf clubs a more pleasant job and the catalogue reflects this. An antique golf club or antique golf set, or item of golfing history, is a memorable (and lasting) gift for a golfer. To help, we have grouped what we think make excellent presents for golfers in our Gift Ideas section. In addition to finding a perfect golfing gift, a purchase of one of our antique golf items may be the start of an interesting hobby or a collecting passion.

Click the title above for the whole catalogue or browse one of our most popular sections.



Gift ideas


Putters


Long irons


Drivers


Scareneck clubs

---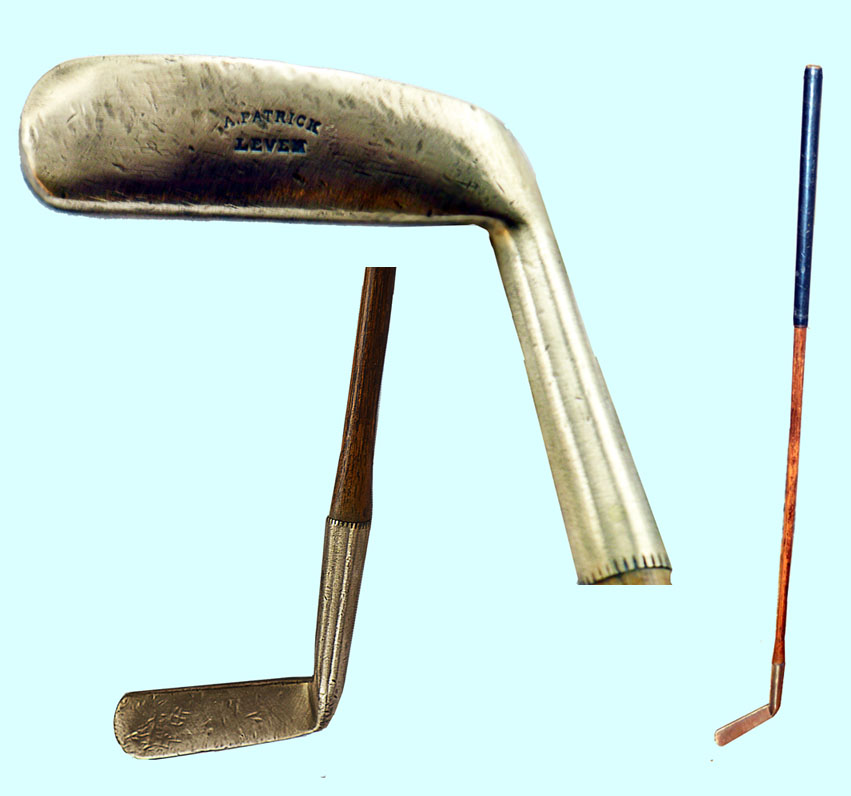 Leven brass putter
A brass putter makes a great display item, either against a dark wall or mounted on a wooden background. This one is from Alex Patrick, part of a family of clubmakers in the clubmaking centre of Leven in Fife.


Other brass putters

Leven

Other Alex Patrick clubs

Alex Patrick
---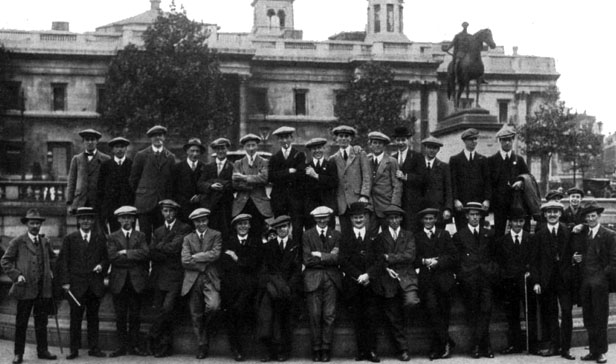 Golf and the First World War
Almost three months since the 100th anniversary of the end of World War I and I now think we have a definitive list of the professional golfers killed. Some disagreements with the PGA but largely nitpicking (on my part) as to who was professional and who was amateur.


The Niblick Brigade

Those interned

How attitudes to Germany changed

A club from one who did not return
---
Places:
Early golf in Leipzig
Clubmakers:
Read about other clubmakers
History:
Warranted Hand Forged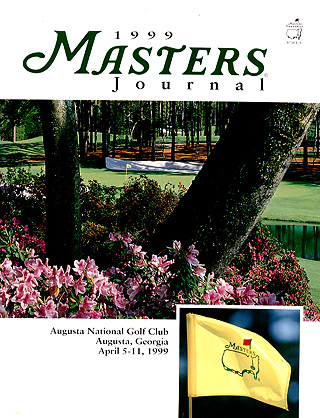 Bid Online
This week's star auction item is a 1999 Masters Journal.
Current price: $11
Auction ends: 03 March


Sell your own golfing memorabilia in our online auction

---
Quick Poll