Welcome to Antique Golf Clubs from Scotland
Antique Golf Clubs from Scotland is the leading online resource for antique golf clubs and memorabilia from Scotland, the birthplace of golf.
---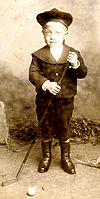 Antique golf catalogue
Make this the summer you try hitting a few golf balls with an antique hickory golf club. As things look at the moment, it may just be a putter on the carpet but it's a start. An antique golf club or antique golf set, or item of golfing history, is a memorable (and lasting) gift for a golfer. To help, we have grouped what we think make excellent presents for golfers in our Gift Ideas section. In addition to finding a perfect golfing gift, a purchase of an antique golf item may be the start of a hobby, a collecting passion or a chance to play golf with hickories.

Click the title above for the whole catalogue or browse one of our most popular sections.



Gift ideas


Putters


Approach irons


Drivers


Scareneck clubs

---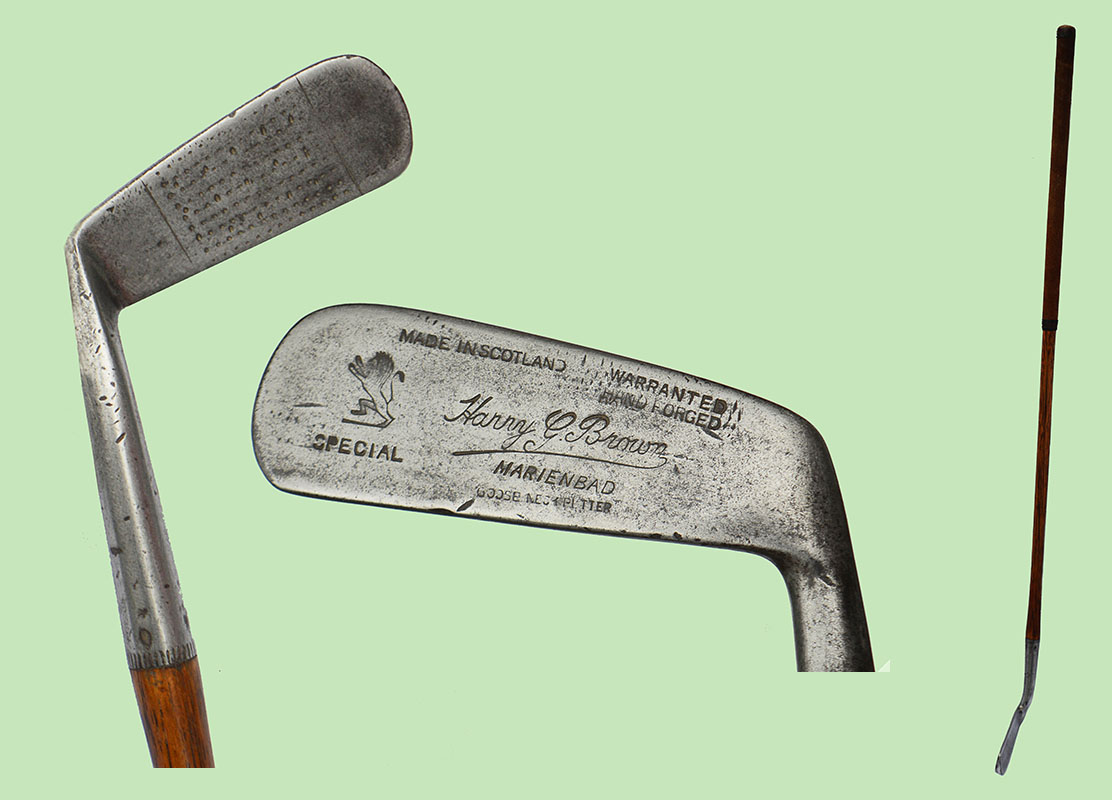 Club from the Czech Republic
Golf made great progress in the first decades of the 20th century becoming established in the spa resorts of Europe. This putter is from a Yorkshire professional at Marienbad, now celebrated as the Czech Republic's oldest club.


Marienbad

Harry Brown

Unusual putters

Carlsbad
---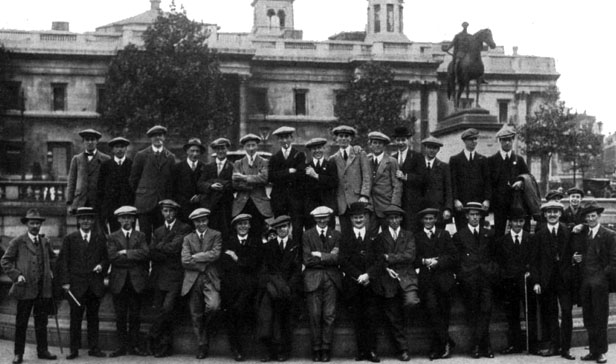 Golf and the First World War
Five and a bit years of work continues with golf professionals and clubmakers killed in WWI. What happens next will have much to do with oral family history, at least as a starting point, Please take a look at the article and get in touch if you have information which could help.


The Niblick Brigade

Those interned

How attitudes to Germany changed

Charles Fraser driver (d. 1917)
---
Places:
Early golf in Leipzig
Clubmakers:
Read about other clubmakers
History:
Warranted Hand Forged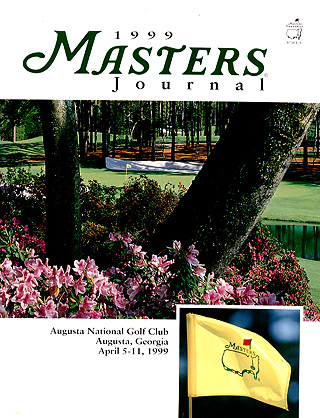 Bid Online
This week's star auction item is a 1999 Masters Journal.
Current price: $11
Auction ends: 03 March


Sell your own golfing memorabilia in our online auction

---
Quick Poll