Welcome to Antique Golf Clubs from Scotland
Antique Golf Clubs from Scotland is the leading online resource for antique golf clubs and memorabilia from Scotland, the birthplace of golf.
---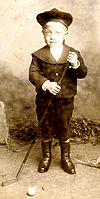 Antique golf catalogue
Happy New Year! An antique golf club or antique golf set, or item of golfing history, is a memorable (and lasting) gift for a golfer. To help, we have grouped what we think make excellent presents for golfers in our Gift Ideas section. In addition to finding a perfect golfing gift, a purchase of one of our antique golf items may be the start of an interesting hobby or a collecting passion.

Click the title above for the whole catalogue or browse one of our most popular sections.



Gift ideas


Putters


Long irons


Brassies


Scareneck clubs

---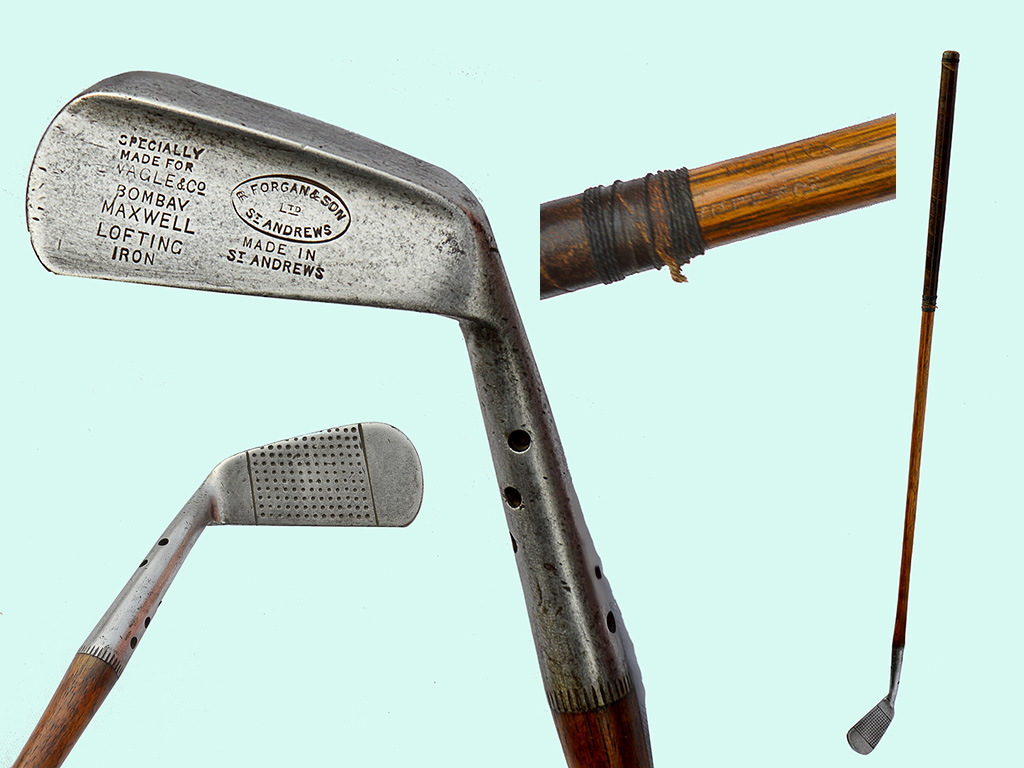 Forgan lofting iron for Bombay
Forgan was a major club exporter to the Indian sub-continent in the early 20th century but Scottish exports of clubs and professionals were all over Asia.


Golf in the Far East

Forgan spoon for India

Carnoustie putter for India

A Scottish presence in Japan and the Philippines

Paomachang (China) trophy
---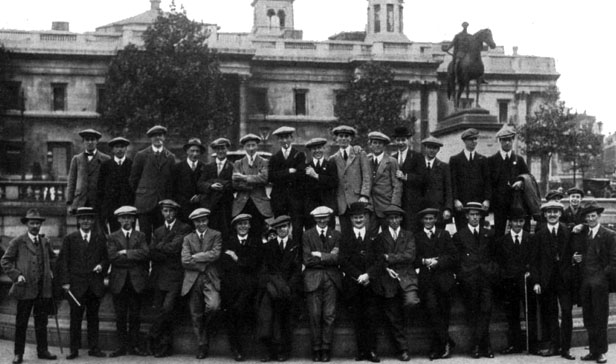 Golf and the First World War
Nine weeks since the 100th anniversary of the end of World War I and we are now very close to a definitive list of the professional golfers who were killed.


The Niblick Brigade

Those interned

How attitudes to Germany changed

A club from one who did not return
---
Places:
Early golf in Leipzig
Clubmakers:
Read about other clubmakers
History:
Warranted Hand Forged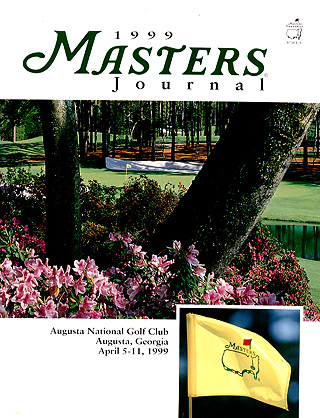 Bid Online
This week's star auction item is a 1999 Masters Journal.
Current price: $11
Auction ends: 03 March


Sell your own golfing memorabilia in our online auction

---
Quick Poll