2000 PGA Championship Programme

Date: 2000

Large format. Mint condition. 136 Pages.

Official programme of the 82nd US PGA Championship played at Valhalla in Louisville, KY, Tiger Woods won, the third in his run of four Majors and also the first in the strokeplay era to defend the PGA Championship. As defending champion an image of him painted by Leroy Neiman (1921-2012) in typically dramatic and colourful style is on the front cover.
Price $85.00
Reference: MEM353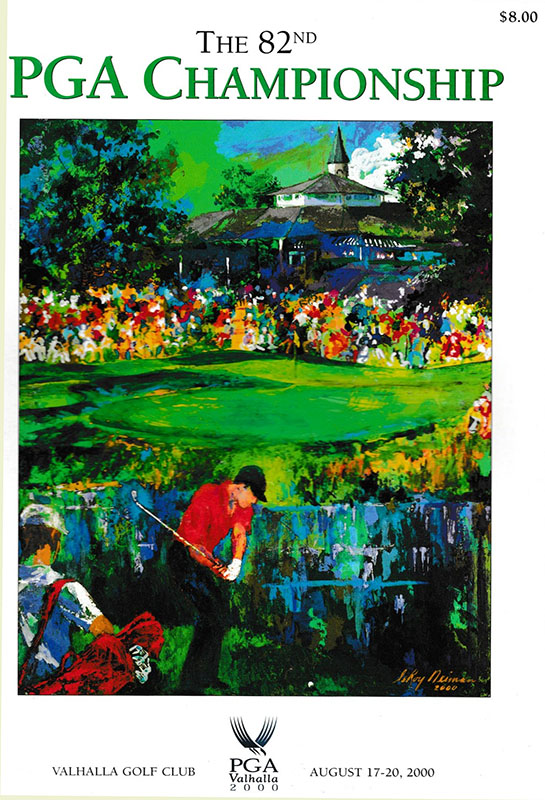 Click on the image to view it full size