Clubmakers
---
James Holt
Hamburg (Germany)/Bowdon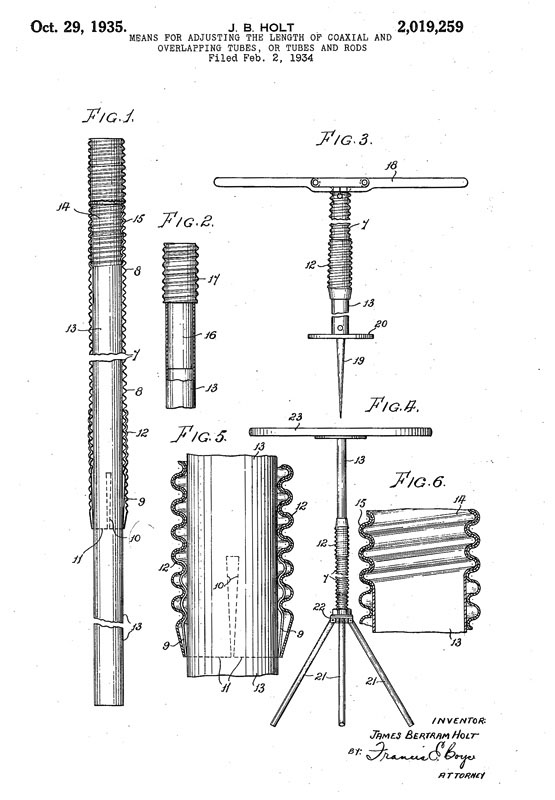 James Bertram Holt was another British golf professional who found himself in Germany, as professional at the Hamburg club in Gro▀flottbek, at the outbreak of the First World War in 1914 and, as a consequence, was interned at the Ruhleben camp around Berlin's racecourse. Israel Cohen's book on his own experiences, The Ruhleben Prison Camp: a record of nineteen months' internment, recounts Holt losing the final of the camp golf championship to Robert Murray, a professional from North Berwick.

The Manchester Courier and Lancashire General Advertiser listed him as a member of the camp's Lancastrian Society in October 1915 though, strictly speaking, he was from Dunham Cheshire and, other than his time in Germany, spent his whole professional life at his local club, Bowdon. Before the war he had been assistant there (as had another Ruhleben internee Ernest Warburton) and was a regular competitor in the annual Manchester Open, the Courier Cup. He also qualified for the knock-out stages of the 100 Guineas Assistants' Tournament at Bushey Hall in 1910, losing to the eventual winner W L Ritchie in the semi-final.

He appears to have taken up the professional's post in Hamburg the following year and he competed from Hamburg in the Baden-Baden tournament of 1911.. The Hull Daily Mail records his return to that city in a batch of around one hundred prisoners from Ruhleben in November 1918. He had time enough before he left the continent to come second in the Dutch Open played in September 1918 at Doorn. The following year he was back at the Bowdon club as professional and remained there until 1940.

He was awarded a patent in 1935 for an invention to vary the length of tubes, such as golf club shafts.

Search the catalogue for clubs by this maker