Clubmakers
---
Charles Henry Mayo
Bridgnorth/Chicago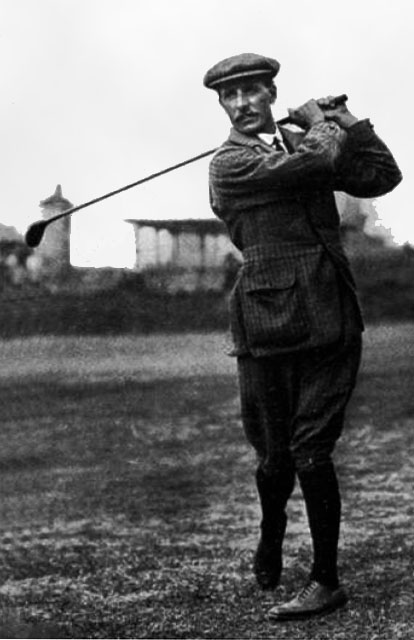 C H Mayo was both an excellent clubmaker and a successful tournament professional. He was born in Dudley, Birmingham, in 1884 and began his career at the Broadway club in Worcester around 1902 He had spells at Bridgnorth and Burhill before the war.

He was the prime mover behind the Niblick Brigade at the start of World War I, organising a group of unmarried professionals and assistants who gathered, between forty and fifty of them, one afternoon in Trafalgar Square in London before marching to the nearest recruiting office and leaving later in the afternoon to join the Rifle Brigade at Winchester.

He emigrated to the USA after the First World War and was professional at the Edgewater club in Chicago before spending a year, 1922-23, at the Druids Hill course in Atlanta. He went north the following year to New York, first Westhampton Beach and then Flushing. I thought he ended his pro career in the sun at Jacksonville but now learn he went back north to Hackensack, NJ, in 1944 as professional and retired from there in 1958 at the age of 73!

Before leaving Europe he had been runner up in the French Open of 1908 and the Belgian Open Champion of 1911. He was also had five international appearances representing England against Scotland.

He was made a life member of the PGA in 1955.

Search the catalogue for clubs by this maker