Welcome to Antique Golf Clubs from Scotland
Antique Golf Clubs from Scotland is the leading online resource for antique golf clubs and memorabilia from Scotland, the birthplace of golf.
---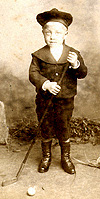 Antique golf catalogue
Another week of sunshine in Scotland: I have a 1mm square patch of blistered skin on my nose as a mark of summer. So, more clubs restored which will make their way to the site this week.

An antique golf club or antique golf set, or item of golfing history, is a memorable (and lasting) gift for a golfer. To help, we have grouped what we think make excellent presents for golfers in our Gift Ideas section. In addition to finding a perfect golfing gift, a purchase of one of our antique golf items may be the start of an interesting hobby or a collecting passion.

Click the title above for the whole catalogue or browse one of our most popular sections.



Gift ideas


Putters


Approach irons


Brassies


Scareneck clubs

---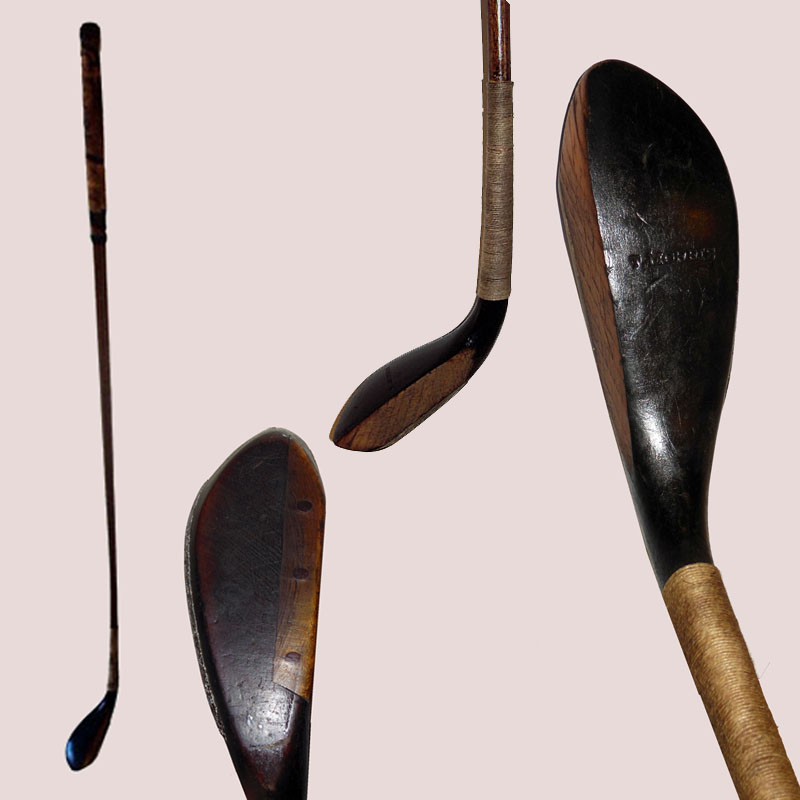 The Open Championship
A week ago I compared the Open Championship at Birkdale to the one 150 years ago, which I said only two players could win (which is why there were only 14 entries). They didnít mess about then: three 12 hole rounds on one day and this year the last day also offered one of two possible winners. A much better spectacle though, well done Mr Spieth! No clubs from Messrs Spieth or Kuchar but we have fine clubs from Old Tom Morris and Willie Park snr who contested the 1867 championship. 100 years ago there was no championship. Professional golfers, with young men from across the Empire, were being slaughtered on the battlefields of France and Belgium. We remember those who did not return.


The 1867 Open Championship

Old Tom Morris

Willie Park snr

Those who did not return
---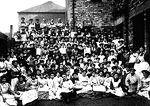 J P Cochrane
A global business in golf ball making at the start of the 20th century, with all the surrounding patent litigation, which moved into golf club making turning out some of the most exotic golf clubs of the 1920s,


J P Cochrane

Other Edinburgh clubmakers

Cochrane clubs and balls for sale
---
Places:
Early golf in Leipzig
Clubmakers:
Read about other clubmakers
History:
Warranted Hand Forged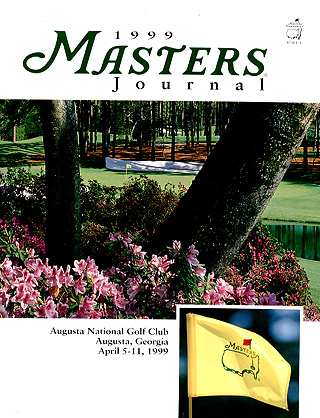 Bid Online
This week's star auction item is a 1999 Masters Journal.
Current price: $11
Auction ends: 03 March


Sell your own golfing memorabilia in our online auction

---
Quick Poll