Clubmakers
---
J H Oke
North Hants/Canada/US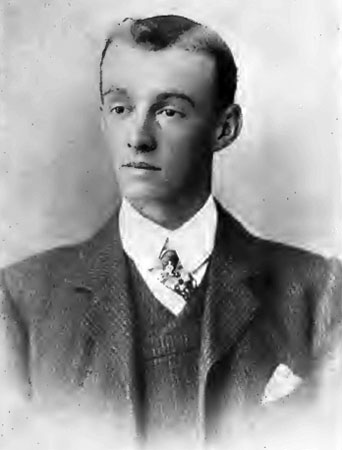 Brother of W G Oke who made his clubheads with the Oak Tree mark.

John (Jack) H Oke, born in Northam in 1880, began his career as assistant to J H Taylor at Royal Mid Surrey then emigrated to Canada in 1903 to take up the post of professional at Royal Ottawa. He was the first Canadian Open champion in 1904.

He returned to England, to the Sutton Coldfield club, in 1905 and remained there until 1912. A move to North Hants followed until war service in 1915. Sometime after this he crossed the Atlantic again first to Hartford, CT, later to Columbus County in Georgia and in 1924 was professional at Beaver Falls in Pennsylvania and, in the same state, at the Highland club in Bellevue from 1924-28.

Search the catalogue for clubs by this maker