Open Championship
---
---
1879: St Andrews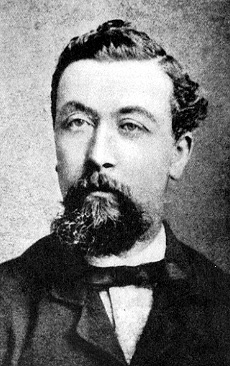 ---
With characteristic journalistic accuracy, the Courier reported 'quite a host both of professionals and amateurs entered for the blue ribbon of the golfing world' on 27 September (there were, in fact, 46 starters). The weather being fine and the course in good condition, Jamie Anderson who had won the previous two Opens and playing on his home green was favourite.

The first finisher in contention was Andrew Kirkaldy who posted a 172 for his two rounds. This was later matched by Jamie Allan. Jamie Anderson then completed two rounds of 84 and 85, going out in 41 in both, and no one else came close. He became the second player, after Young Tom Morris to win three consecutive Open Championships a feat immediately repeated by Bob Ferguson in the next three championships and later by Peter Thomson in the 1950s.

Challenges to the scores returned by Allan and Ferguson were made but, when the committee got around to considering them on the following Monday, they were dismissed leaving Allan to play off against Andrew Kirkaldy, a game he lost by one stroke. To put the value of the Open to a professional player into perspective, Jamie Anderson received £10 for his triumph. He played Jamie Allan over the Old Course, Prestwick, Hoylake amd Westward Ho!, starting on the Tuesday after winning his £10, for a purse of £250.