Clubmakers
---
J Anderson and Sons
St Andrews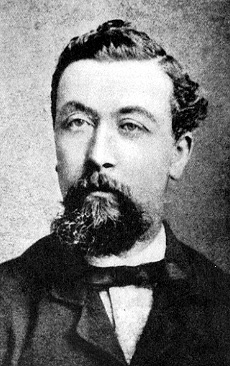 Jamie Anderson was the eldest son of David 'Old Da' Anderson, born in 1842, and was three-time Open Champion, 1877, 1878 and 1879. The first assistant to Robert Forgan, he began making clubs on his own account, on a small-scale, after his first Open win.

The firm expanded in 1893 to become J Anderson & Sons.

This David Anderson was the son of David 'Old Da' Anderson, St Andrews ball maker, caddie and worthy. Started the business with his brother, Willie, (who later left to work for Forgans) in 1893. Five sons also worked in the business, one of whom, also David, was the runner-up in the 1888 Open Championship. Many clubs exported to America and the firm was active until the start of World War II.

See the extended article on the Andersons in the History section for more details.

Search the catalogue for clubs by this maker