Clubmakers
---
John Hill
St Albans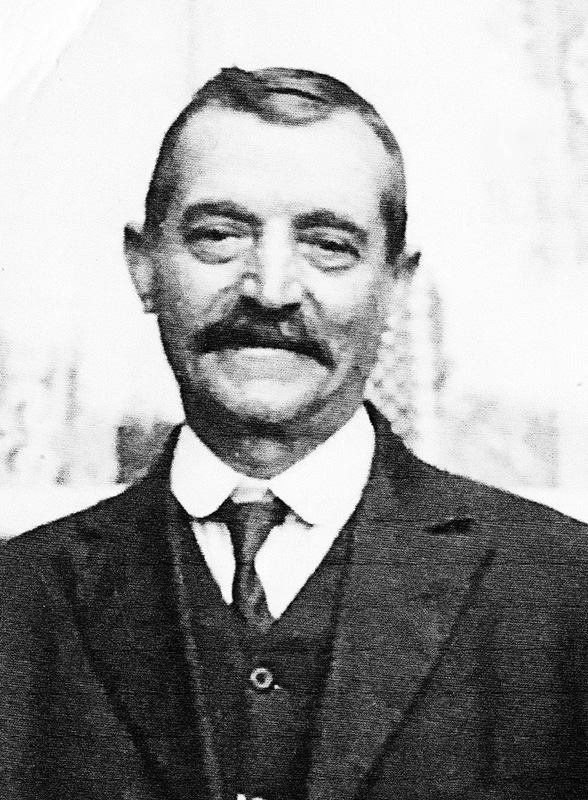 John Hill was born in Musselburgh in 1877 and, following his fatherís death, worked as a clubmaker as shown on the 1891 census.

He moved south to further his golfing career, first to Whitby (more detail to add )

As a Private in the 4th Battalion Bedfordshire Regiment he fought in the bloody battle for Ypres. He died of wounds on 14th February 1917 at the age of 39 and is buried at the Boulogne Eastern Cemetery, Pas-de-Calais, France. His name is also recorded on the St Albans WWI memorial.

Search the catalogue for clubs by this maker